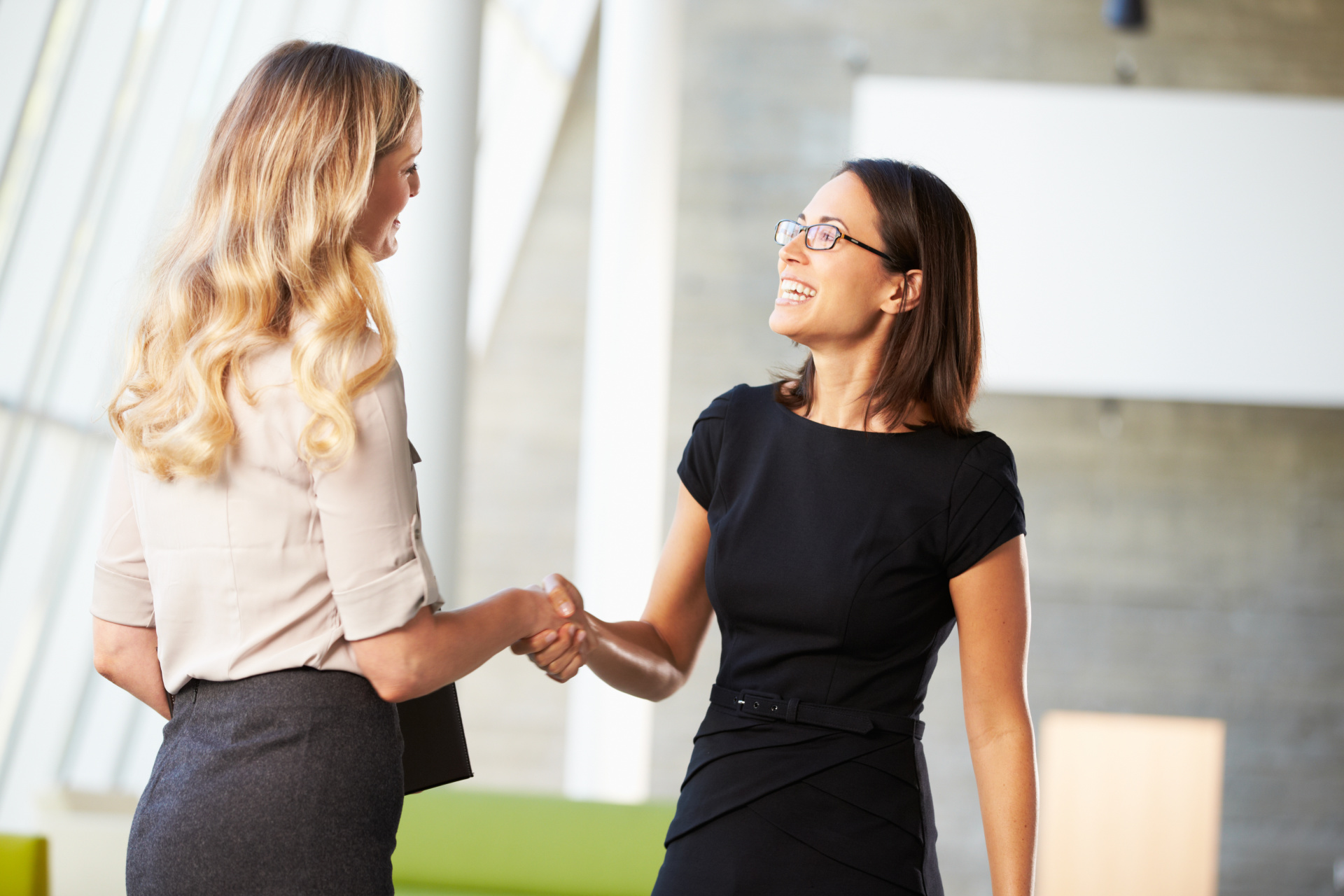 Authentically U Marketing is your boots-on-the-ground team sharing your information with individuals and organizations to broaden your reach.   Our team members all have experience making cold calls, building relationships and creating good rapport that leads to generating referrals.  We make calls to your target audience and provide weekly contact reports highlighting the type of location we visited, the name of the location, the individual we spoke with, and any notes of our conversation relevant to their interest in your services. 

Authentically U Marketing expands your connection with the community through attending networking meetings and being a vendor sharing your information at relevant conferences.  Our team participates in networking meetings, workshops, and conferences and are members of councils and committees allowing them to not only share your information but to keep informed and provide you with valuable information from the field.

Beyond assisting you with growing your referrals, Authentically U Marketing also provides you with resources and opportunities to build community partnerships.   Our team looks for key stakeholders to connect you and your services with to establish community partnerships that can lead to long-term reciprocal relationships.  We have many affiliations we are able to draw from and are regularly adding new partners to our network.

Authentically U Marketing is always happy to discuss other marketing services you may be interested in.  For an additional fee, we can provide graphic design, are available to help promote you for speaking engagements, and can share your information about upcoming events as well as assist with events.  Feel free to reach out and ask us about your specific needs!